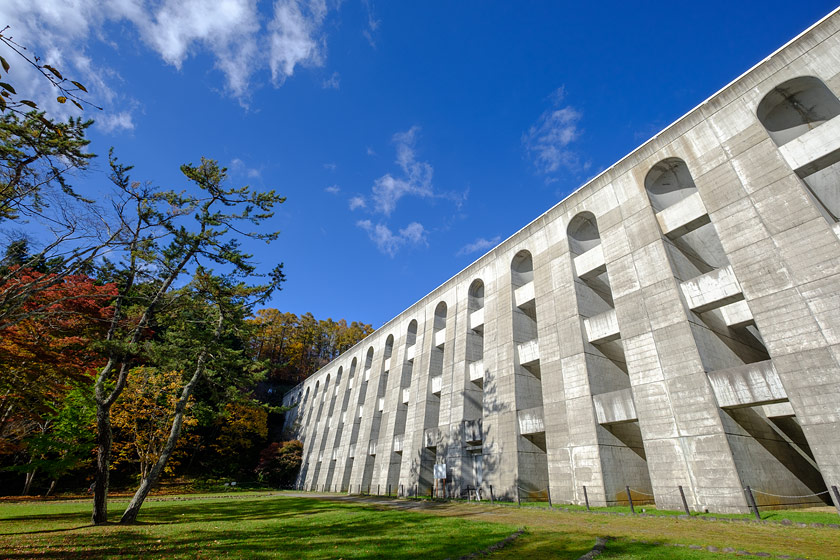 It has been said for many years that aesthetics (landscape) is a requirement of infrastructure, along with usefulness (functionality) and strength (durability).
Meanwhile, creation of good landscapes and their use in tourism are required with the recently established Landscape Act and Basic Act for Promoting a Tourism-Oriented Country. Tourism is also a key industry of Hokkaido, where many Japanese and overseas tourists visit to view the beautiful scenery.
The Scenic Landscape Research Team is conducting research to support regional communities through improvement in quality and value of infrastructural space.

Japanese